About Gloria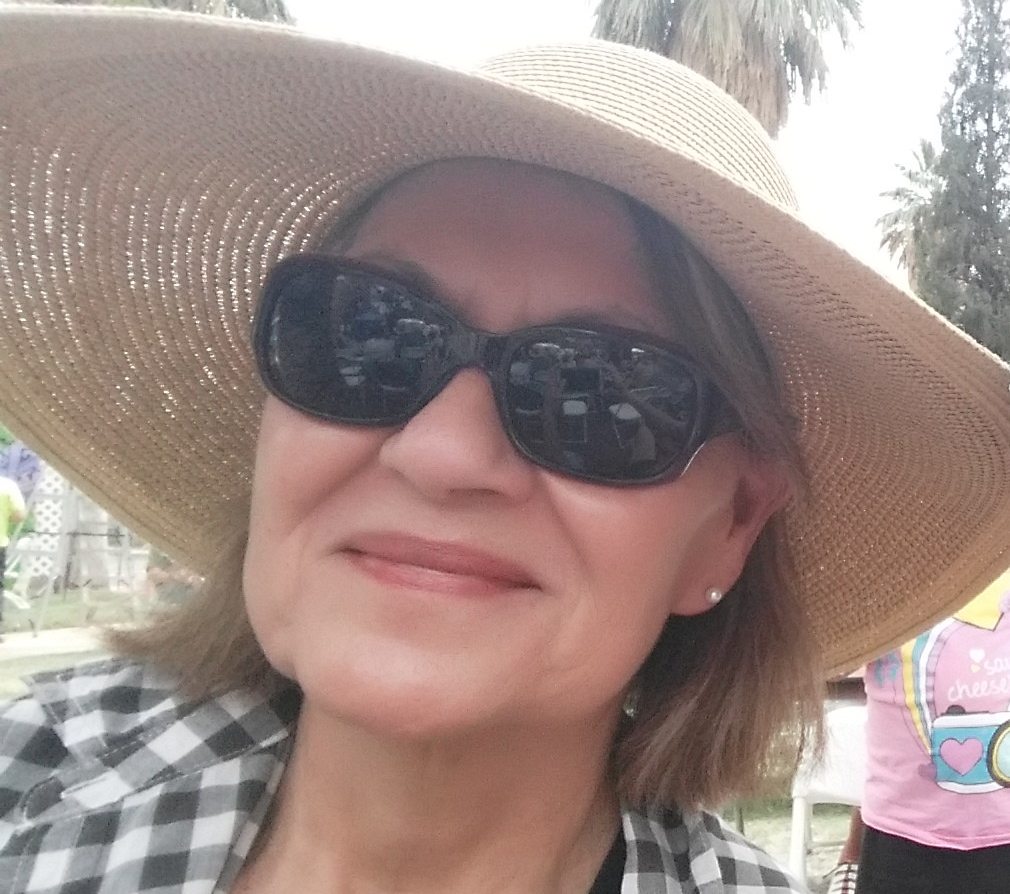 A Few of My Favorite Things
Korean Dramas, Asian Films, martial arts action-packed films
Star Wars adult novels – I think I've read them all
Going to PowWows – especially enjoy watching the Apache Crown Dancers
Astronomy
Dooney & Bourke Handbags
Christmas
Native American Art of all kinds but especially Abstract Paintings
Supernatural, the TV show
SciFi Novels
Watching American Bald Eagles Cams – favorite sites are Decorah, SW Florida, MN Bound, so many more.
Who am I?  A Native American who writes fiction.